TOP PILOTS OF ALL TIME
Here are the top pilots of all time,
James H. Doolittle
At age 15 itself, James Doolittle built a glider and jumped off a cliff and then crashed. He hauled all the pieces home, stuck them back neatly and returned to the same cliff. After the second plunge, there was nothing much left to salvage. In 1922, Lieutenant James H Doolittle made a solo crossing in under 24 hours in a de Havilland DH-4. In 1925, he earned a doctorate in aeronautical engineering.  He also climbed to 10,000 feet in a Curtiss Hawk and pushed the stick forward till he saw red (negative Gs make blood pool in the head) and was successful in performing the first outside loop. In 1929, he was guided by Elmer Sperry's directional gyro and artificial horizon and Paul Kollsman's altimeter and flew from takeoff to landing referring only to instruments.
Noel Wien
Thanks to Noel Wien that Alaska has a higher ratio of pilots and aircraft than any other state. In the 1920s, Wien introduced the airplane to Alaska (almost single handedly) and over fifty years, aircrafts literally became the primary mode of transport in the thinly populated state (which is twice of Texas and less hospitable in geography and climate). Wien arrived in Anchorage in 1924 when he was only 25 with his very first aircraft- an open cockpit Standard J-1 biplane. Noel Wien was the first person in Canada and Alaska to fly north of the Arctic Circle. He also made the first commercial flight between Nome and Fairbanks. Noel was the first to fly the Arctic Coast (commercially), also the first to fly a year round service and to fly from North America to Siberia. All this with no radio, sketchy maps and no paved landing strips.
Robert A. Hoover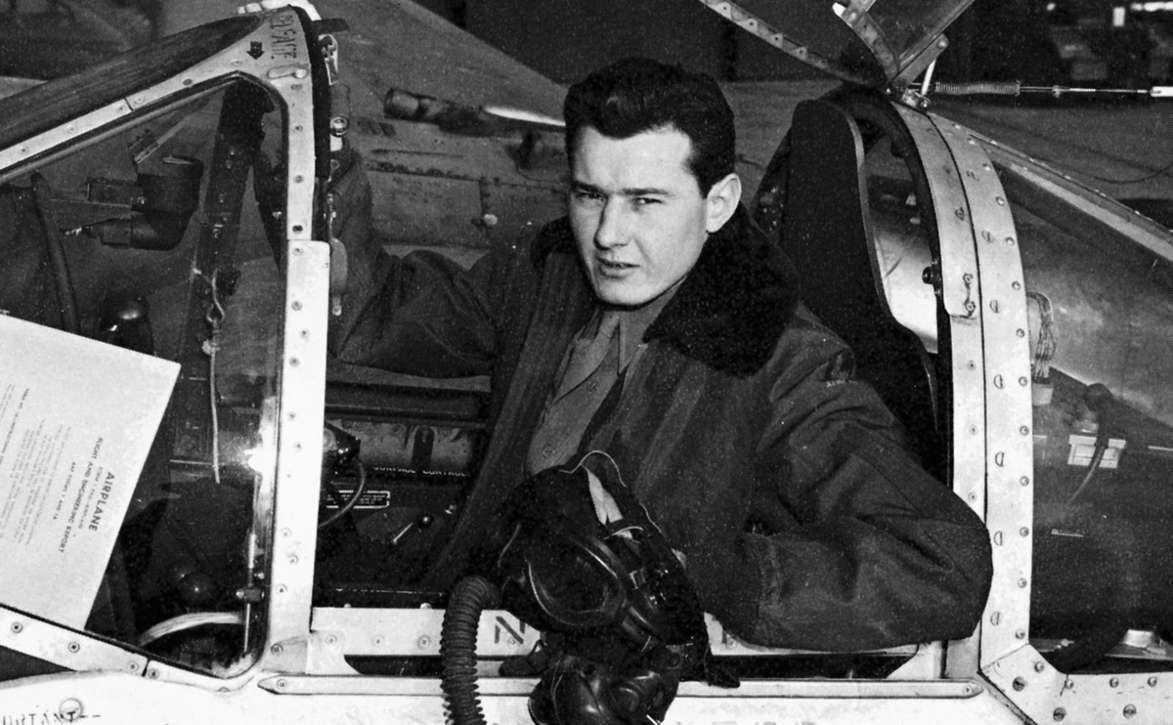 After his Spitfire was shot down over the Mediterranean by a Focke-Wulf 190 in 1944, Robert Hoover was captured and prisoned for sixteen months in Barth, Germany. He eventually escaped with an Fw 190 (which he had never piloted) and flew to in Holland. After the war, Hoover signed up to serve as an Army Air Forces test pilot. He flew the captured Japanese and German aircraft. In the Bell X-1 program, Robert Hoover was Yeager's backup pilot and he flew chase in a Lockheed P-80 when Yeager first exceeded Mach 1.
Apart from them, there were Charles A Lindbergh, Charles E Yeager, Scott Crossfield and many others who are still considered as the best pilots the world could have.