History of Paramilitary Forces
The history of paramilitary forces is the formation of assam rifles under British india for protection of British residents in north east from tribal attacks . The centre armed forces was also a patt pf paramilitary forces till 2011 but now paramilitary forces are composed of assam rifles and special frontier forces.
ASSAM RIFLES :
They were established in early 19 century. They are presently divided into battalions and should report to ministry of home affairs. Their main objective is internal security of the country, counter insurgency and also border protection. They are also involved in medication for disaster relief and also providing education facilities in underdeveloped areas. They are majorly involved in flood relief, rehabilitation and disaster management.
SPECIAL FRONTIER FORCES :
They are reporting to intelligence bureau and are mainly involved in gathering intelligence and providing preventive plans to manage threats. They were first involved in prevention of one more indo china war by involving mainly Tibetan forces. They are also involved in border monitoring of indo Myanmar border and also prevent secession movements in north east.
The main purpose of paramilitary forces is to act as support to main security forces and armed forces. They are handy during emergency situations and disaster management. They are also involved to curb guerilla warfare and attacks. Mainly they also maintain law and order in very intense situations. Curfew application may also need the services of paramilitary personnel.
The DESCRIPTION of PARLIAMENTARY FORCE in India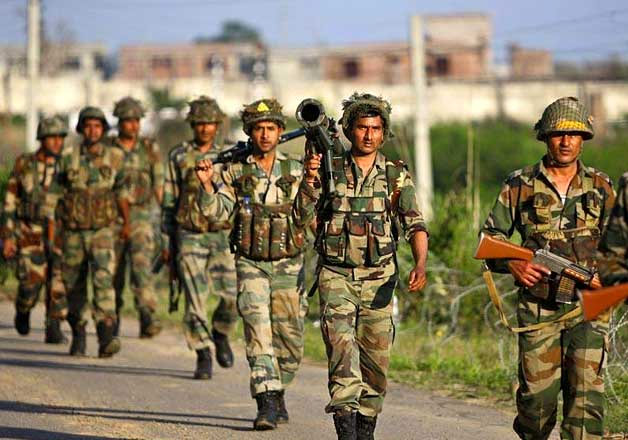 There are no whispering spirits at the Border Security Forces' Academy in Tekanpur. Their presence would have made it a perfect getaway for romantics. Despite a boring though apt name, the BSF calls it Suraksha Bhawan, the headquarters of the academy, overlooking a lake steeped in romance, enhanced by legends, gossips and fantastic real stories.
The defence forces for india are required for external and internal security. External security provided by armed forces and internal security by law and order civilian police and paramilitary forces . Coordination of both is essential for better security management and making the country peaceful . Political leadership should take note of the progressive development of these forces and make the country more secured.